It's summertime and your AC isn't working. You and your whole family are sweating, and the temps are predicted to rise. You aren't trained in HVAC repair and maintenance, so other than reading a book or watching a YouTube video, you're not sure what to do. In cases like these, you need to call trusted, licensed AC repair technicians for experts in AC repair in Downriver Michigan. There are certain DIY home repairs you can do, such as fixing a screen or changing a light. But when it comes to more serious repairs like electrical, plumbing, or HVAC, you should hire a company that's backed by years of training and experience. If not, you risk having something installed incorrectly or not passing city inspections.
Michigan HVAC Pros are the experts you're looking for when you're making decisions like this. If your furnace or AC goes out, it can be an emergency, depending on the weather. The temperatures in Michigan can get very hot in the summer, sometimes as high as 90 or 95 degrees. Add in the humidity, and it can be downright dangerous. A lack of AC can make it hard to breathe, especially for the elderly and those with bad lungs, COPD, or asthma. You need relief fast, and don't have time to wait for a company that doesn't respond fast. If you live in the Downriver MI area, Michigan HVAC Pros has the information and expertise you need. They're the experts in AC repair in Downriver Michigan. Their friendly staff members will point you in the right direction and get you started with a free estimate and consultation. They'll come to your home – you don't have to leave your property. Once your situation is assessed, you'll be given options regarding what to do – whether it's AC maintenance, repair, or a new unit is recommended.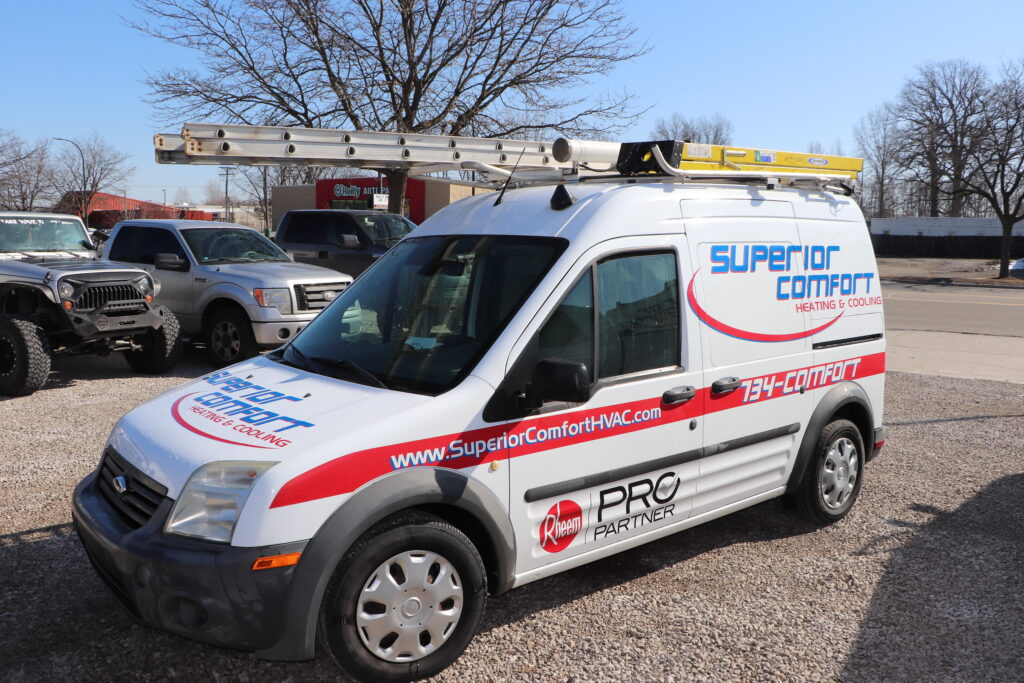 Michigan HVAC Pros offers:
• Easy credit applications and fast approvals • Affordable financing plans and options starting as low as $0 with 6 months same as cash
• Popular name brands of all-in-one heating and cooling units, as well as stand-alone AC units
• Installation in just a few hours
They also provide convenient scheduling options to accommodate your busy lifestyle. They'll take care of city inspections and approvals, so your new unit will be city-approved and ready to go. Once installed, their products are backed by warrantees of 10 years or more, as well as yearly annual inspections. It's critical to hire a certified, licensed HVAC contractor in your hometown to be sure it's done properly and according to local and state HVAC codes. If not, it could break down at any time and you'd be back to square one. By contacting Michigan HVAC Pros, you'll be assured the work will be done correctly and professionally, with no worries. If you want to get the most for your money, this is the best route to take. Your home is your #1 asset, and you and your family are its precious cargo. Don't gamble on an unlicensed HVAC provider – trust the best and call Michigan HVAC Pros today.