With summer heat now in full force it's going to put your air conditioner to the test. Air conditioners can make your home cooler and more comfortable than ever before plus they are much more energy efficient than they used to be. Yet, even with newer model air conditioners there can be problems. Sometimes these problems can even be caused by the home owner simply not operating the AC correctly. Here are some of the mistakes you should avoid to ensure your air conditioner in Downriver Michigan is performing as it should.
Avoid These Mistakes When Using an Air Conditioner in Downriver Michigan
Being without an air conditioner for just a day can cause all sorts of problems and frustrations. Make sure when you are going to run an air conditioner in your home that you avoid the following mistakes that can cause problems and even cause the home to be much hotter than it should be.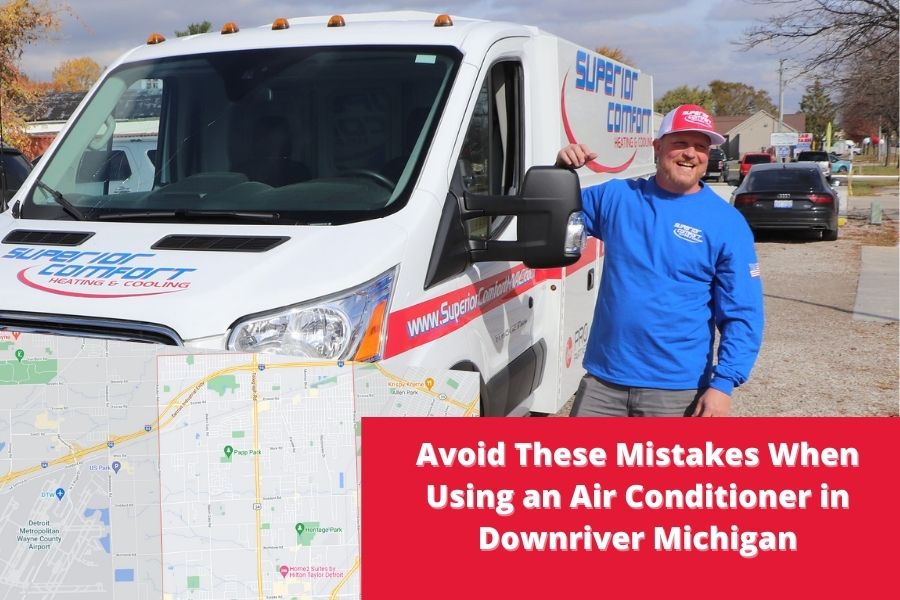 Don't Open Windows or Doors
A huge problem that many people don't consider when they run their air conditioner is open windows and doors. Some people will open windows to let warm air out while the air conditioner cools off the room. If the windows are on separate sides of the room and you have a fan that directs the air out of one window and in from another it can work. But typically, you're just letting more humidity in the room with open windows which makes the AC work harder. Open doors to other rooms can also make the space where the AC actually cools much larger taking longer to cool the area.
Make Sure Your AC is the Correct Size
Small air conditioners are for small rooms. Many people choose an air conditioner on price alone. And the smaller the air conditioner the small the space that it can cool effectively. If you choose an air conditioner that was designed for a room of 150 square feet and place it in a room twice that size chances are, during hot summer days the AC may not be effective at all. It may keep the room cool when the temperature outside is not too hot but once summer really kicks into gear it will struggle to keep up. This can also cause your electric bill to go through the roof since the unit will continually be running.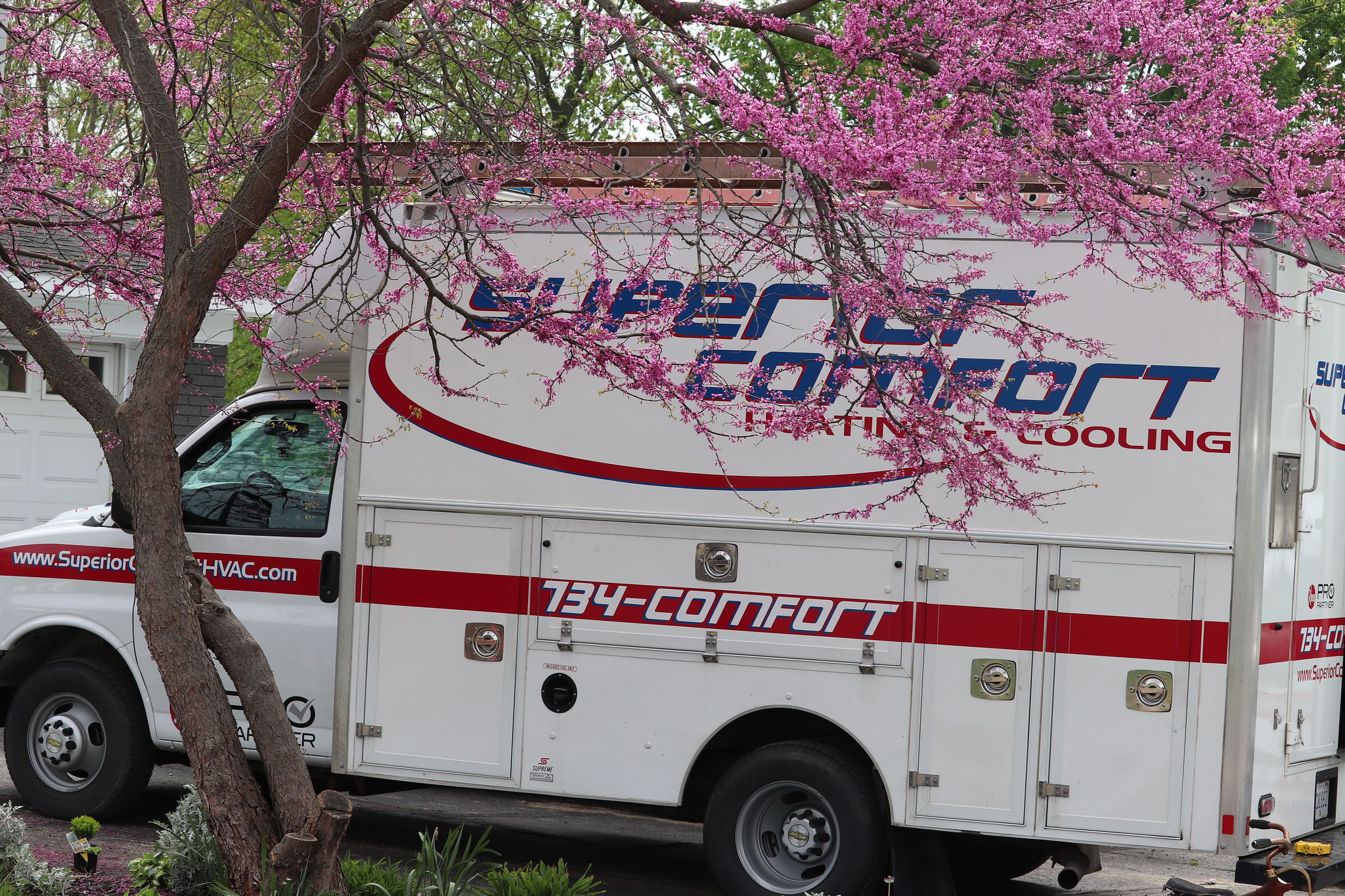 Be Realistic About Temperature Settings
If it's 95 degrees outside then make sure your set your thermostat to a reasonable setting. Some homeowners will turn the unit all the way down to 55 degrees which is quite a difference from the outside temperature. This can lead to excessive energy bills and undue stress on the air conditioner in general. Having a programmable thermostat can help give you a more comfortable area as well as making your air conditioner more energy efficient.
Keep the Air Filters Clear
One of the most inexpensive parts of an air conditioner is the air filter. Most air filters today can be removed and cleaned and then placed back into the air conditioner so that it does not cost anything to keep it clear. Make sure you keep the air filter on your air conditioner clear and clean for the best efficiency of the system. It will cool better and it will also become more energy efficient.
Look for Heat Sources
Another problem that you may not consider is heat sources in your home. Cooking a roast in the oven for hours and certainly warm up the home. But there are also other things in the home that can cause heat. Look for heat sources around the home to determine if they are causing the home to warm up in any way and if possible try to reduce any of these heat sources as they will cause the air conditioner to be less effective.
Not Getting AC Maintenance Done
Making sure your air conditioner is performing as it should is important. The best way to do that is by getting a regular inspection for the air conditioner. Call a qualified contractor to inspect your HVAC annually for best results. One of the best in Downriver Michigan is Superior Comfort HVAC. Call them today to schedule your AC maintenance at (734) 818-7141.